Henri Jolicoeur talks about Gold, Guns and God, Vol. 6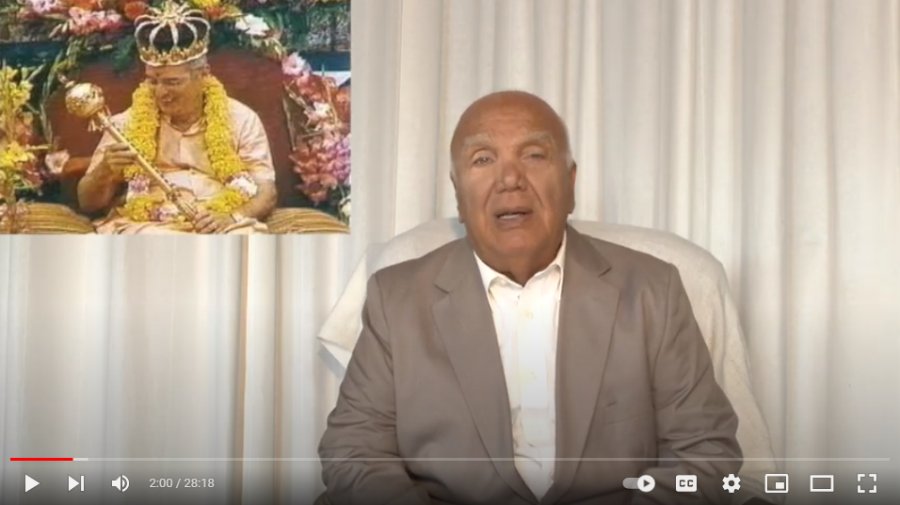 July 29, 2022: Henri Jolicoeur (formerly Hanuman Swami, ACBSP) endorses Henry's book Gold, Guns and God, Vol. 6, in his 28-minute YouTube video titled "Hare Krishna murders stories in the book Gold, Guns and God. Radhanath Swami an accomplice?" In his video review, Henri focuses especially on the personalities and morals of the four main characters in the story: Swami Kirtanananda Bhaktipada (Keith Ham), Tirtha (Thomas Drescher), Sulochan (Steven Bryant) and Radhanath Swami (Richard Slavin).

Henri Jolicoeur concluded, "There are lots of lessons to be learned about cults reading the books of Henry Doktorski. . . . If there's one thing to learn from the books of Henry, is that you have to take care of your heart. You have to take care of your mind. You do not give your life and power to anyone except God himself. Henry speaks with experience, because he was himself deeply brainwashed by the Hare Krishna movement. And it takes a lot of effort to deprogram oneself from a cult that you've been involved for years. It's possible, as Henry Doktorski is a shining example of one that has now a very successful life, a very positive life, helping others to see what the truth is all about."

To watch Henri's video, Click here.