Henri Jolicoeur talks about Gold, Guns and God, Vol. 7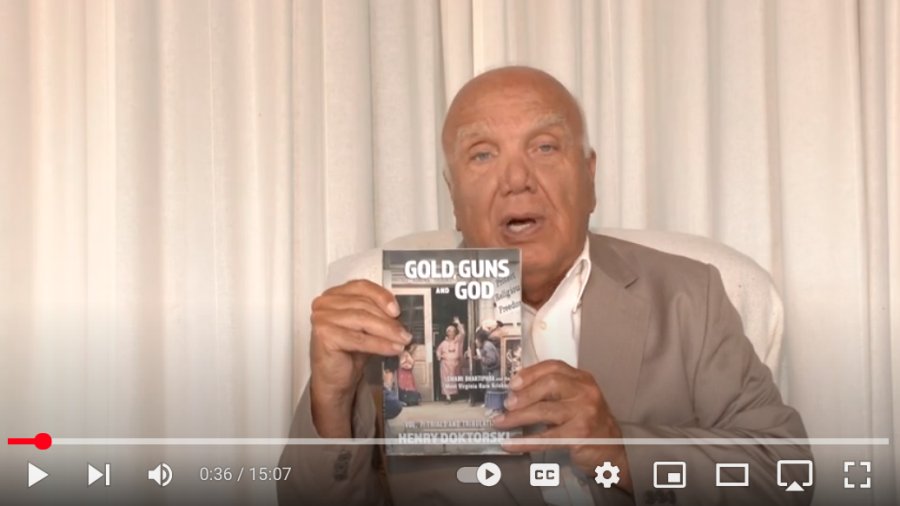 August 6, 2022: Henri Jolicoeur (formerly Hanuman Swami, ACBSP) endorses Henry's book Gold, Guns and God, Vol. 7, in his 15-minute YouTube video titled "Hare Krishna murders stories in the book Gold, Guns and God, Part 2." In his video review, Henri focuses on Swami Kirtanananda Bhaktipada (Keith Ham) and his disciple Tirtha (Thomas Drescher), and the alleged conversation in which Bhaktipada orders Tirtha to murder Sulochan (Steven Bryant). Henri also speaks out against those Hare Krishna gurus who pretend to be pure saints. Henri Jolicoeur concluded, "It is an enormous brainwashing worldwide."

To watch Henri's video, Click here.